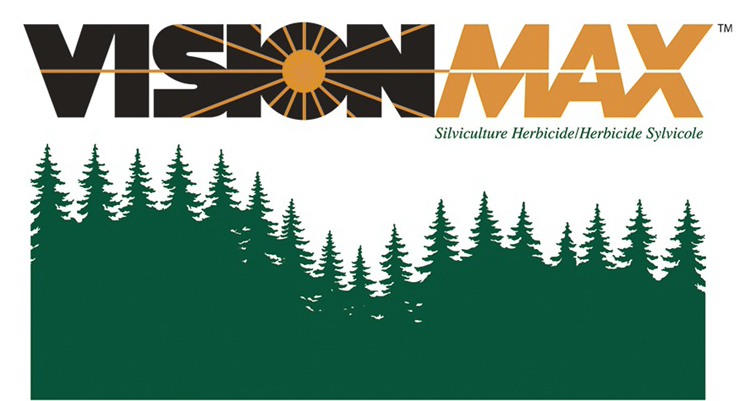 As a long-standing partner of Bayer, we are pleased to announce that Veseris Canada is now the exclusive distributor of VisionMAX® ® Silviculture Herbicide®.
VisionMAX® is a Group 9 herbicide that contains 540 g glyphosate as potassium salt and a unique surfactant mixture in a proven formulation. VisionMAX® is water soluble, rainfast within 30 minutes of application and has no residual activity.
Veseris will be responsible for the sales and logistics of the product for the Canadian forest industry with three sales representatives to support VisionMAX® across Canada.
Please visit PestWeb or contact your sales representative to place an order.
---
View other articles in this category: